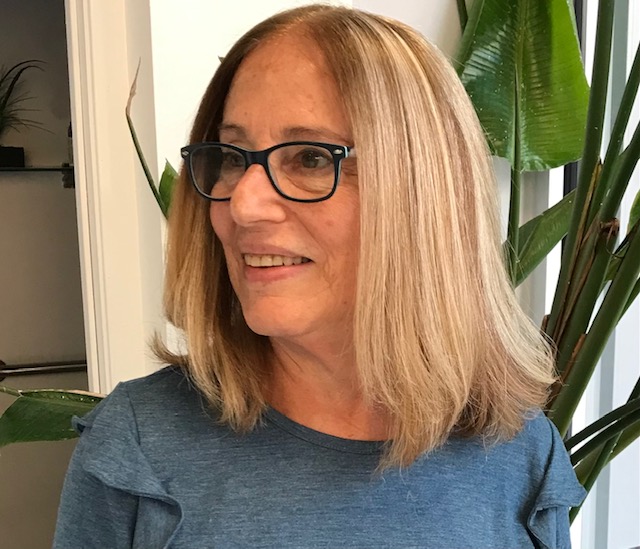 A former middle school English teacher, Roberta has always had a passion for the arts. She has observed that the arts, not only entertain and instruct, but also have the power to heal- that by connecting with our natural creativity, we can lift our spirits and find our authentic selves.
In the late 90's Roberta was introduced to lomi lomi, an ancient form of Hawaiian massage. Her connection to this work was profound. She left teaching and moved to Manhattan to practice this work.
This career change opened up a world filled with other artistic endeavors. She had began to draw, and then paint, taking as many classes as she could. She started face painting for a theater arts company even before she moved from Long Island. This job allowed her to experiment with color and design.
Roberta has always danced. She created her "Global Dance" programs in 2002, in honor of her daughter who passed in 2000. Sharing her love for movement and the world's cultures and rhythms, Roberta traveled to libraries in NY, NJ and CT inspiring countless communities with the joy of dance.
After nine years in Manhattan, she moved to Philadelphia( where she currently resides), expanding her outreach, while still continuing to practice her drawing and painting.
After losing her second child in 2017, Roberta made the decision to retire from face painting and lomi lomi, and focus more on her art and writing. She published her first book Courage Reborn in 2018.
After almost 20 years "Global Rhythms" dance programs ended abruptly with the pandemic. However, as stressful as it was, this was a productive time for Roberta's artwork and writing.
She invites you to enjoy her work and contact her with any questions or comments.